County Armagh Ireland Genealogy
---
County Armagh Ireland Genealogy below covers some additional sources of help that we found as well as those mentioned in the genealogy home page for northern Irish counties.
To extend your Ireland ancestry research further online another very useful resource at one of the most popular ancestry websites is a family history search at www.ancestry.co.uk which has the largest online library of family history information to trace your family heritage.
This includes census records, births, marriage and death records, military records and much more irish genealogy records.
Search Ancestry.co.uk records now!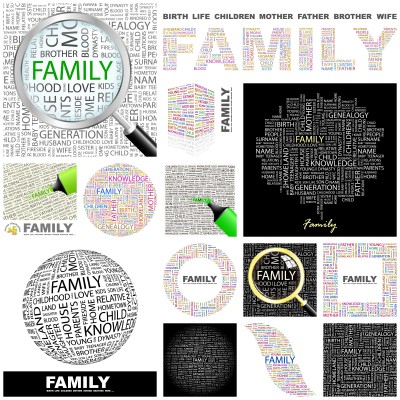 Image credit:
studiom1/123RF Stock Photo
;
County Armagh Genealogy Ireland
Armagh County Museum, The Mall East, Armagh, BT61 9BE (028) 37 523070 
Especially strong in local history, with important collections of maps and prints.Includes Ordnance Survey maps (1834) for Counties Tyrone and Armagh, a printed copy of Griffith's Valuation for Co. Armagh and the Paterson Collection.
Armagh Public Library Abbey Street, Armagh, BT61 7DY  (028) 37 52314
This is the oldest library in northern Ireland and a wonderful place to visit whether you are on a family search or a visitor. The manuscript collection has many items of Irish genealogy interests including land and tithe records.
Central Library Royal Avenue, Belfast, BT1 1EA (028) 90 243233
The Irish Collection and its newspaper collection are the largest.
Registry of Deeds, Henrietta St, Dublin 1
Contains  folios for the period 1708-1832.  They also have a small personal name index and a place name index. 
Ulster American Folk Park
Mellon Road, Castletown, Omagh, County Tyrone  BT78 5QY
The research library comprises an emigration database. 
Ulster Historical Foundation, Balmoral Bldgs, 12 College Square East, Belfast, BT16DD
Offers a comprehensive Irish ancestry research service, publishes books on Irish history and Irish genealogy, and has a growing computerized archive which includes cemetery inscription for all the cemeteries in County Armagh.
Finally for County Armagh try also www.armagh.rootsireland.ie
---
Top to County Armagh Ireland Genealogy
Home to Uniquely northern Ireland
---