Family Search Genealogy Ireland
---
Genealogy Ireland sources of help for your family tree research . Although there are extra tips for northern Irish counties on their individual counties there are also many sources common to all and these are the main sources that will be useful wherever you are searching.
Another very useful online ancestry website online resource is at ancestry.co.uk.
Search Ancestry.co.uk records now!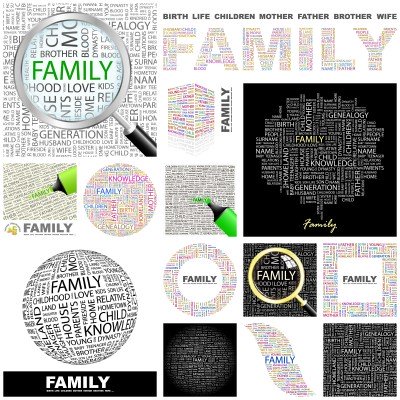 Image credit:
studiom1/123RF Stock Photo
;

County Fermanagh Ireland Genealogy
| | |
| --- | --- |
| | Some additional northern Ireland Genealogy sources for County Fermanagh. |
County Donegal Ireland Genealogy
| | |
| --- | --- |
| | Some additional Ireland Genealogy sources for County Donegal.  |
County Armagh Ireland Genealogy
| | |
| --- | --- |
| | Some additional Ireland Genealogy sources for County Armagh. |
Other Northern Ireland Genealogy
| | |
| --- | --- |
| | Some additional Ireland Genealogy sources for Counties Antrim, Derry, Down and Tyrone. |
PRONI in Ireland Genealogy
| | |
| --- | --- |
| | Public Records Office and General Register Office Sources of Genealogy Information. |
Griffiths Valuation
| | |
| --- | --- |
| | An important source in any family search of Irish genealogy. |
---
Home to Uniquely northern Ireland
---